Simply put. An innovative customer-centric, all-in-one communications tool.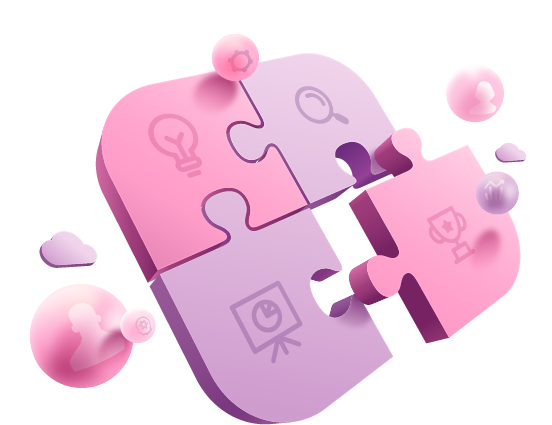 We provide a world-class omnichannel solution for contact centers that's easy to use and simplifies customer service, marketing, sales, support and billing processes for businesses globally.
mConnect is a part of the Cal4Care Group, a global manufacturer, supplier and distributor of Telecommunications solutions. Based in Singapore, with operations in more than 20 countries and over 10,000 customers we have developed and supplied thousands of custom-made solutions for businesses all over the world.