No Message goes Unanswered with mConnect's Telegram Integration
Telegram is rapidly gaining market share with a 10% increase in users and 500 million active monthly users. It goes without saying that your business should also be using the messaging app to communicate with customers. Another app to manage you say? With mConnect's Telegram integration you can manage your messages from the omnichannel interface.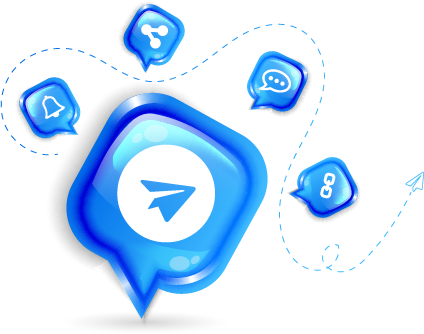 With mConnect's Telegram integration your agents can manage and respond to customer messages directly from their omnichannel interface. The same interface they use for website chat, calls, SMS, social media and fax. 
By enabling your team to respond to messages instantly and efficiently you'll see an increase in your customer engagement rates. What does that translate to? Higher customer retention and subsequently more sales. 
This Telegram integration offers complete privacy and security. Feel free to send confidential information, business quotations and sensitive data as access to the messages sent can only be granted to the phone from which they were sent. 
Check out our other integrations