Send & Receive faxes over IP with mConnect's FoIP feature
FoIP (Fax over IP) allows you to send and receive faxes via the internet. This means that you no longer need to have a physical fax machine in the office and you reduce the amount of paper you consume, increasing your organisation's ecological footprint.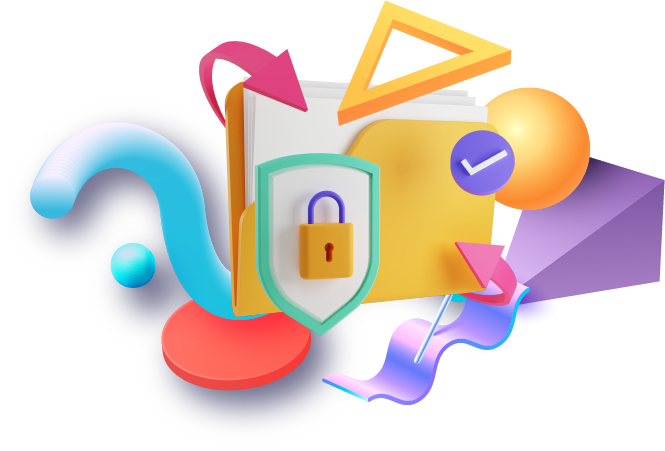 With mConnect's FoIP feature you'll say goodbye to the piles of paper you used to send and receive faxes. Additionally, you will save on office space as the filing you would usually to do in box files will now be done digitally. Making it much easier to find your documents too! 
Getting rid of the old fax machine does not mean you will no longer receive fax confirmations when you send your fax message via FoIP. You do. Additionally, the system will keep trying in the event that a fax fails to send. You also get your own dedicated Fax DID. 
FoIP enables us to deliver your incoming fax messages directly into mConnect's omnichannel system. Therefore, no fax will go unseen and you can ensure that any important information does not get lost in a mount of papers. 
Discover More Omnichannel Features