Increase Customer Retention with Twitter Integration
Never miss another message with mConnect's Twitter integration. It's a requirement for your business to have a presence on social media channels for you to reach your target audience and increase leads. But what happens when they message you and you delay answering or worse; don't answer at all? You just lost them.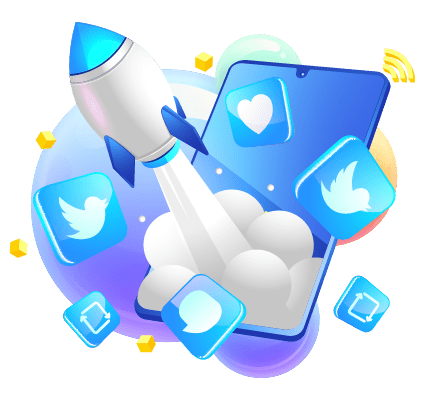 A message on Twitter that's left unread is a lost lead. Lost leads cost your business money. However, can you really blame your team for missing a message when they have so many platforms to constantly monitor? With mConnect's Twitter integration you're supplying them with all the tools they need to ensure no leads are lost. 
mConnect's Twitter integration allows you to add as many Twitter accounts as you wish to your omnichannel. Assign different agents and departments to the different accounts to guarantee the best customer service experience possible. The omnichannel has an intuitive and user friendly interface making it easy for your teams to start using it from day one. 
Save time and increase your agents' productivity by saving them from the hassle of having to navigate from one communications channel to another. Integrate everything into one central platform; social media, email tickets, website live chats and calls. Your team and your customers will thank you later.
Check out our other integrations