Configuring Microsoft Teams with mConnect
mConnect integrates with Microsoft Teams offering a seamless experience between the two platforms. The app allows you to manage calls and contacts as well as internal and external chats.
Get the 7 Day Free Trial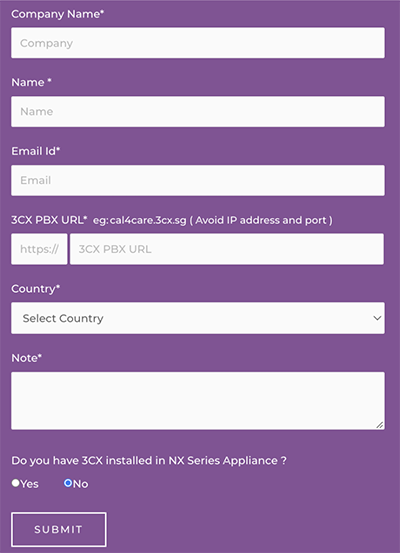 1. Go here and fill in the form to get your free 7-day trial of mConnect.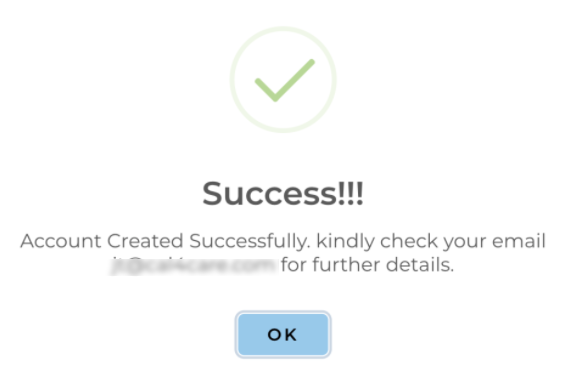 2. Once you've successfully registered you will be notified as shown above.
Configure mConnect on your 3CX Server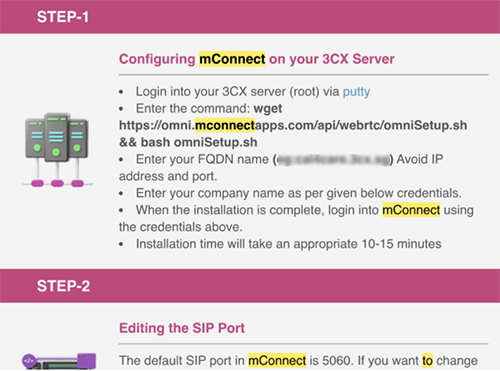 1. Go to your inbox and find your mConnect welcome email, search for the subject line: "You're in 😊 Welcome to mConnect".
2. Follow the steps (6 in total) as outlined in your welcome email.
3CX Voice Setting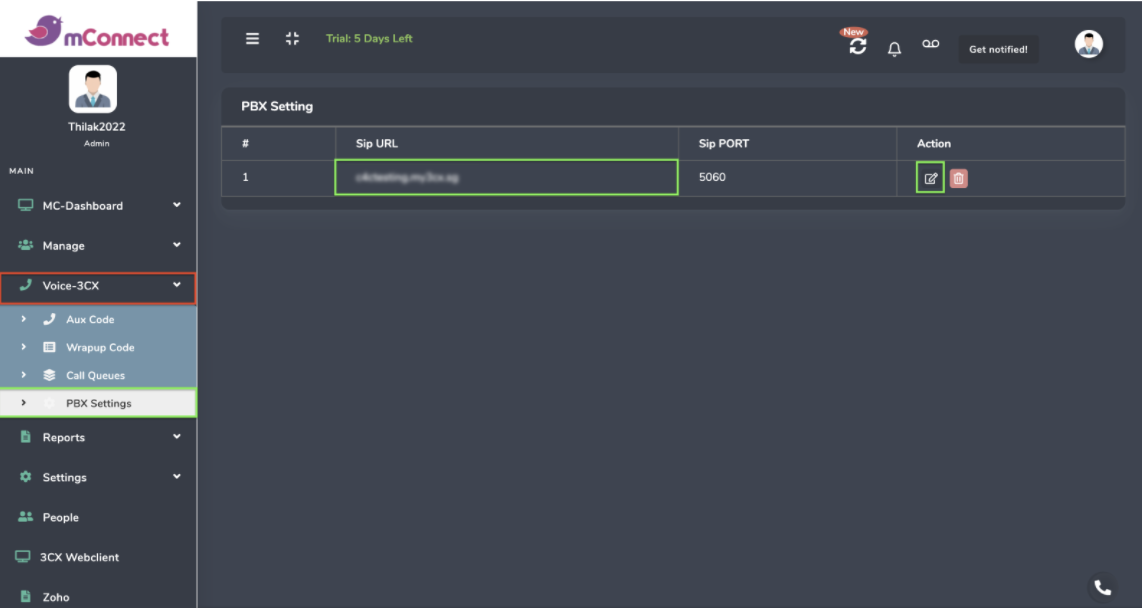 1. Login to your mConnect portal with the credentials provided in your welcome email.
2. Go to Voice 3CX –> PBX Settings –> Action

–> Modify the SIP URL from local network (eg: 127.0.0.1) to 3CX FQDN.
Global Setting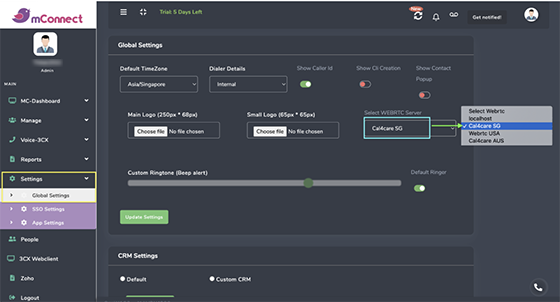 1. From within your mConnect portal, go to Settings –> Global Settings –> Change the WebRTC Server from Local Host –> Cal4Care SG.
SSO Setting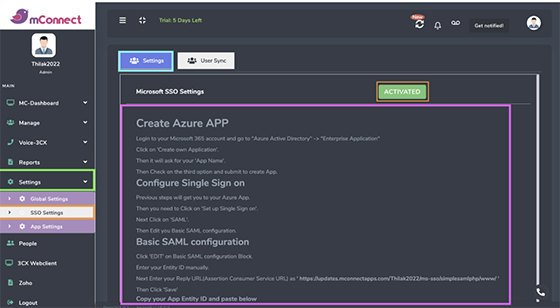 1. From the mConnect portal, go to Settings –> SSO Settings –> Follow the steps for configuration –> When configuration is successful you will see this: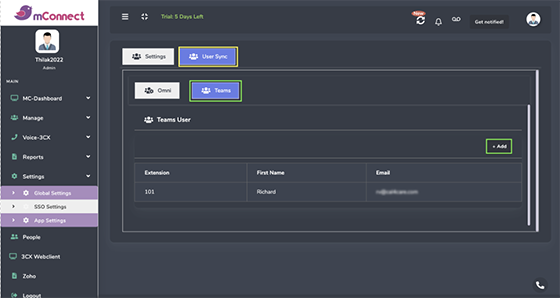 2. Now you can sync Teams with mConnect. Navigate to Team –> User Sync –> Teams –> Add.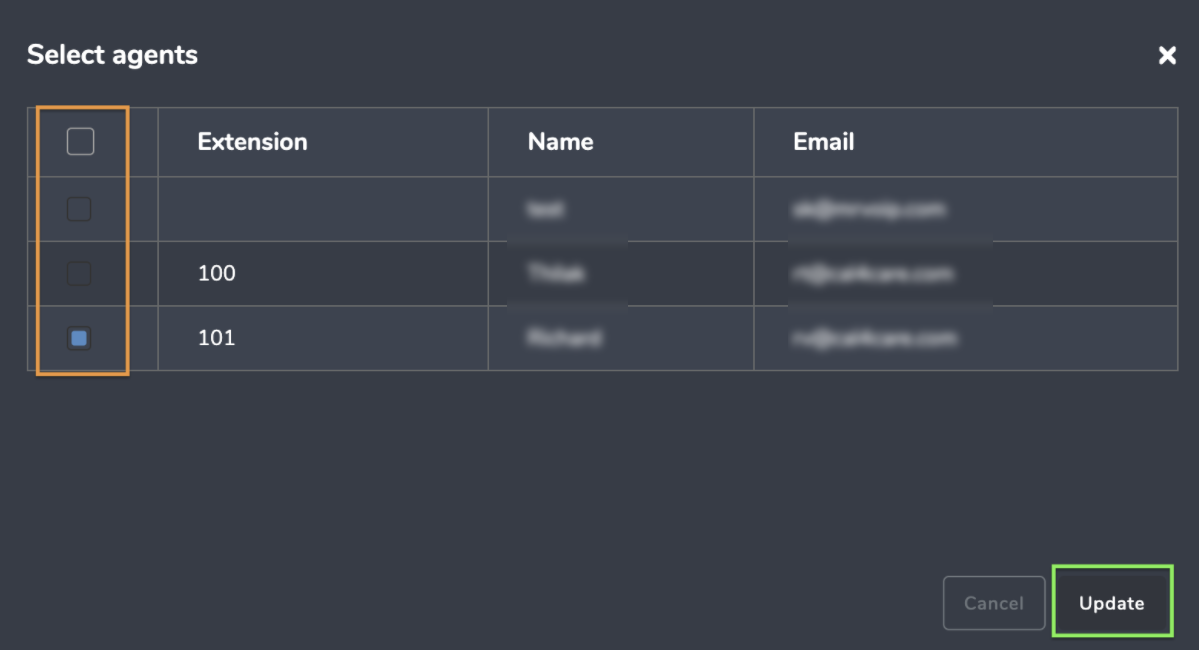 3. Select Agent and then click on "Update".
Download the Mr VoIP Plugin in Teams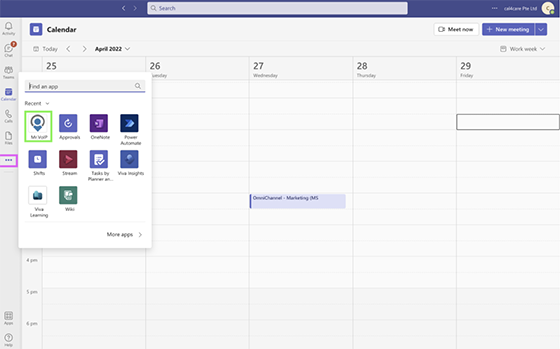 1. Click on the three dots in the left-hand menu panel –> Find an App –> MrVoIP.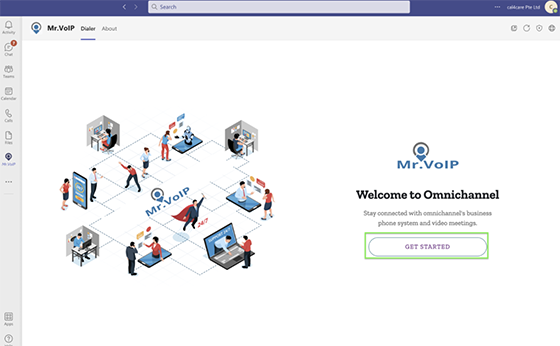 2. When the download is complete, click on "Get Started".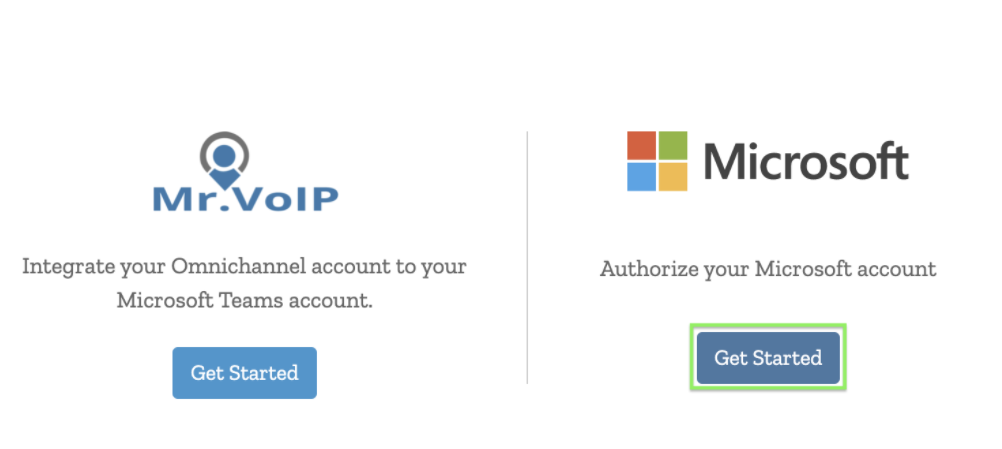 3. Select Mr. VoIP or Microsoft.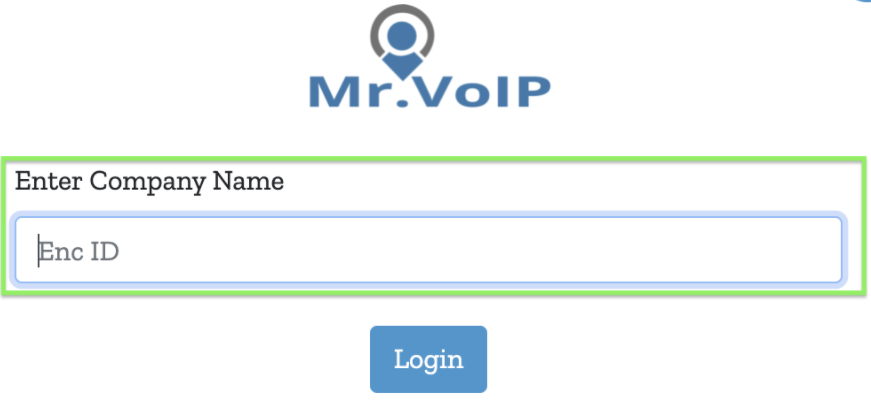 4. Enter the Company Name (For Microsoft Account). Use the company name you used upon registration which can also be found in your welcome email.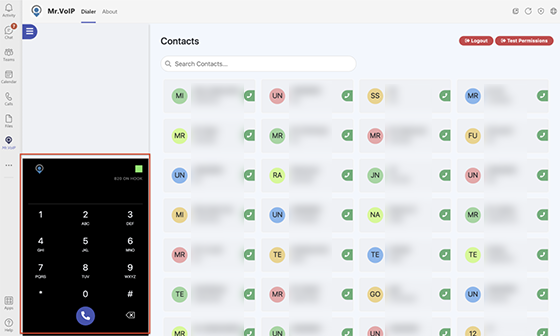 5. Mr. VoIP Dialer will now appear in your Microsoft Teams interface and you can start calling.