mConnect Omnichannel CRM for seamless business processes
Boost your team's productivity and offer your customers a superb and personalized experience with mConnect's omnichannel CRM. Keep a clear history of all customer interactions whether that's email, SMS, social media or website live chat from one unified platform. Increase your sales funnel with a lead management system that allows your agents to focus on hot leads and not waste time on dead ones.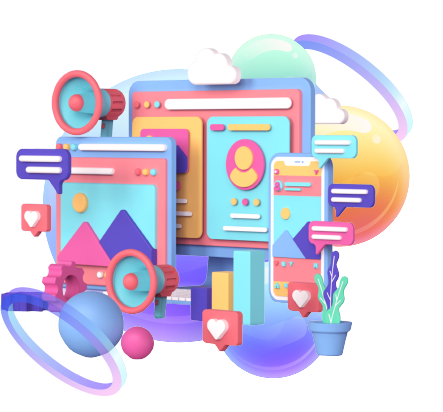 If you're in a meeting, on a call or having a well-deserved break simply update your status accordingly and everyone in the team can see that you're currently not available. Saving them time on reaching out without a response and you on having to call back later. 
With mConnect's omnichannel chat feature you can share attachments and images in a conversation. You can choose to send these in a group chat or to one person. An easy and fast way to ensure everyone has all the information and is on the same page. 
mConnect's omnichannel CRM is unlike other CRM systems. It merges all channels into one interface, presenting a complete picture of your customers. It has its own helpdesk, you can view purchasing history, calls, email communication – literally everything. Enabling you to build a customer experience like no other with all the data you need at your fingertips. 
Never miss a lead again and allow your agents to first focus on the super-hot ones. mConnect's  omnichannel CRM allows you to manage your leads based on the level of interest they've shown in your products. Therefore, your agents focus on the hot leads first ensuring faster lead conversion and increased sales. 
Discover More Omnichannel Features