What's Included in Your Free 7-day trial
Our free trial inlcudes many features for you to familiarize yourself with mConnect's omnichannel. You'll be able to manage contacts, setup your wallboard, use the Click2Call and integrate with Microsoft Teams.
Some features, however, are not included in the free trial. To see these in action get in touch with us and we'll organize a free personalized demo for you.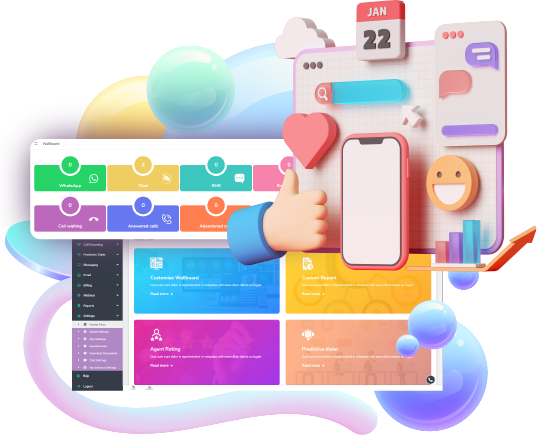 Included in the free trial: